It's great that you've found us and thank you for taking the time to browse The Other Mallorca. We took shape over 10 years ago when our founders Kate Dawes and Martin Pickup were living on the island and producing photo shoots for magazines, catalogues and film. Back then these beautiful finca hotels were starting to spring up and were seen as a perfect backdrop for the photographic world……here's a few words from our founders.
Kate…
The last ten years have gone by in a flash. I was living in Mallorca and owned a photographic production company, which in essence, involved the whole process of a photoshoot, from sourcing models to stylists, uncovering stunning locations and managing the day to day running of the shoot which required many 5 o'clock starts to catch the early morning light…!
The low cost airline boom had begun and the independent traveller was looking for an alternative to the mainstay hotels and resorts. To satisfy this appetite, owners of beautiful and historical properties around the island opened their doors and, essentially this is how The Other Mallorca was born.
Martin…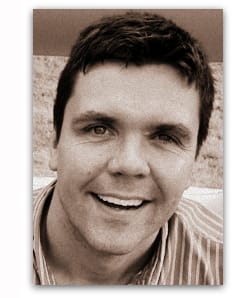 Part owning a Photographic Production Company in Mallorca required an encyclopedic knowledge of the island and we soon realised that the most beautiful parts were the least well trodden. Unique and amazing independent hotels in the nicest areas of Mallorca were waiting to be discovered, and fortunately we have a passion for both, which has always been our drive for The Other Mallorca.
During the last 10 years, this style of accommodation has greatly evolved yet we've never compromised on our committment to personally visit and stringently review every single one of our recommendations before adding them to our collection.
We are really excited that the new and improved The Other Mallorca website has been successfully launched. Together with our more contemporary design, we've introduced many new features, such as a google map search, larger and exclusive images on our hotel pages and Mallorca Guide pages, and over 20 new fabulous places to stay. We also hope that our social media (see the bar on the right hand of the page) and blog pages will get you sharing your thoughts and experiences.
Happy travels and we look forward to hearing  from you.