Mallorca is a goldmine of excellent authentic tucked away restaurants and here's just five of our favourite to keep the most ardent foodie happy. Hidden in the honey-combed streets of traditional Mallorcan villages, these eateries are a real hit with locals and in-the-know tourists alike. Be sure to book ahead to avoid disappointment.
MICELI
Carrer dels Angels, 11, Selva, Mallorca
http://www.miceli.es/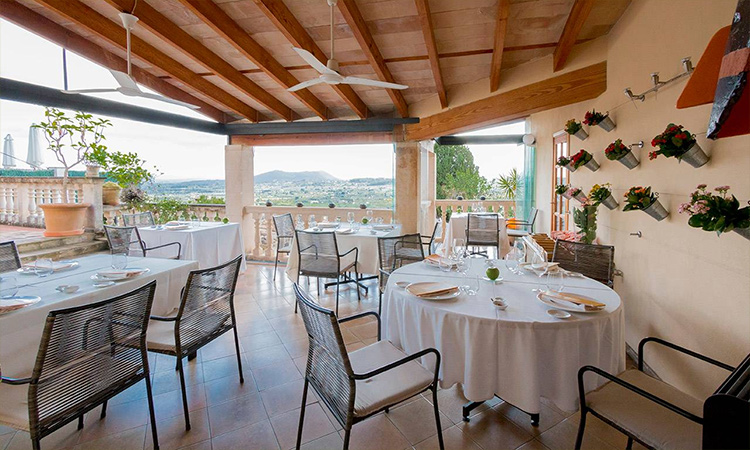 Housed in a traditional village manor with a pretty terrace, the chef Marga Coll, offers a delicious 5 or 7 course tasting menu or individual dishes based on what is fresh and in season. With a focus on Mallorcan cuisine, the food is always of high quality and served up in a special location. Approximately 40 Euros per head for the 7-course tasting menu.
RESTAURANTE ES PATI
Carrer Soler, 22, 07530 Sant Llorenç des Cardassar, Illes Balears, Spain
https://es-pati.com/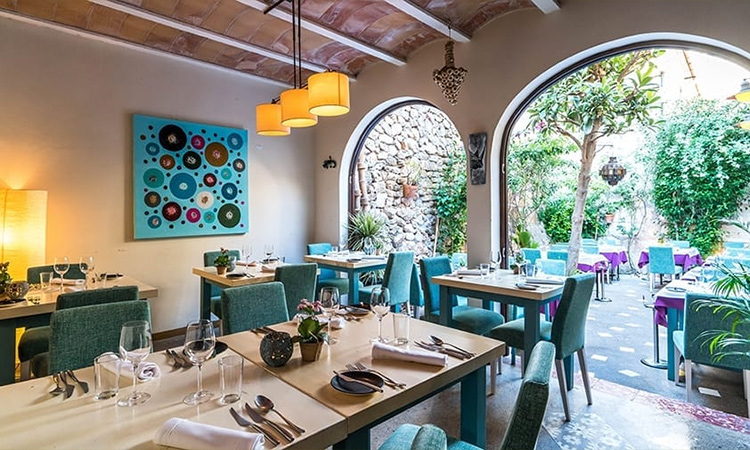 Don't be fooled by the unassuming terrace house facade in the side streets of Sant Llorenç. Es Pati is charming place with colourful artwork and a must visit place if you're staying in this corner of Mallorca. Chef Felix dishes up a changing five course menu of Mallorcan cuisine with some Asian touches that has been wooing diners since 2011. Currently 49 Euros per head.
MARE NOSTRUM RESTAURANT
Carrer Ric, 35, Sa Pobla, Mallorca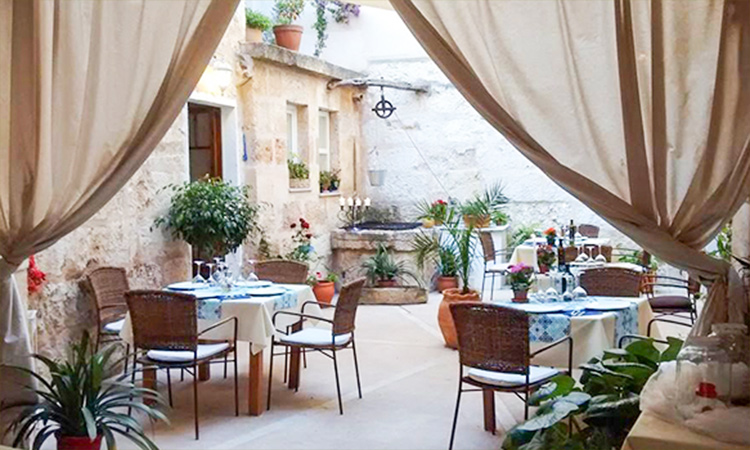 Hidden in the narrow back streets of Sa Pobla, the rustic Mare Nostrum has an intimate atmospheric setting. Enjoy a seven course tasting menu with a myriad of flavours from around the Mediterranean all for under 35 Euros per head. Excellent wine menu.
QUITAPENAS VALLDEMOSSA
Carrer Vell, 4, Valldemossa, Mallorca
https://www.quitapenasvalldemossa.com/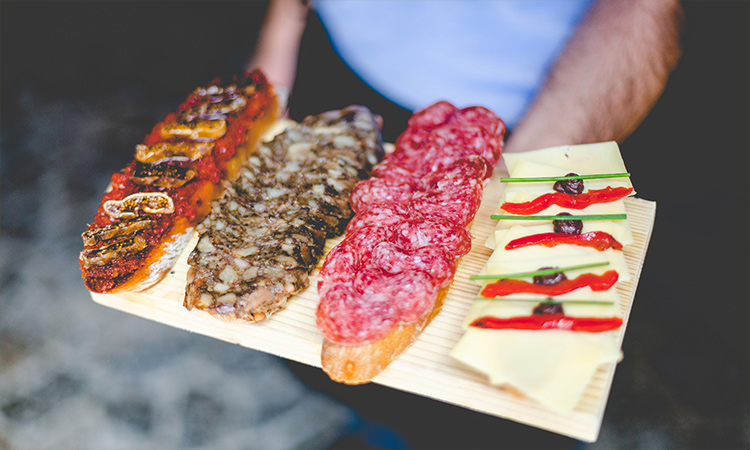 Just open at lunchtimes only, QuitaPenas is a small authentic much-loved tapas bar where you can buy or try out local delicacies. Small menu of some of the best pa amb oli in Mallorca.
SA TORRE DE SANTA EUGENIA
Carretera Santa Maria Sencelles, Km.7, Santa Eugènia, Mallorca
https://www.sa-torre.com/es/restaurante/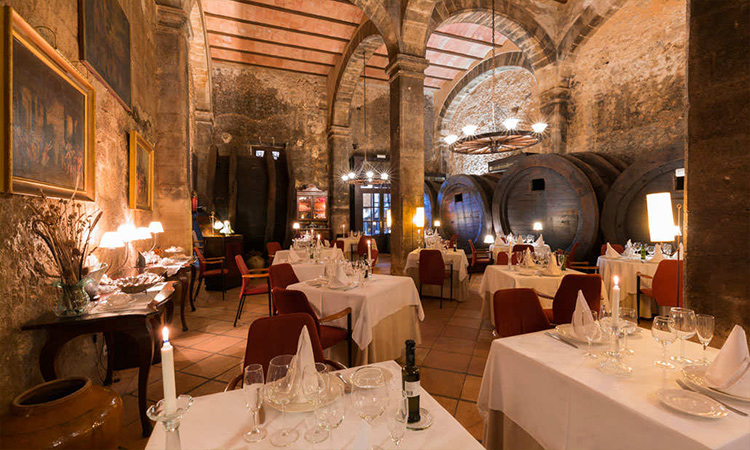 Located in the countryside close to Santa Maria del Cami, enjoy a unique atmospheric setting in the wine cellar of an historical mansion. The López-Pinto family serve up delicious weekly changing tasting menus specialising in Mallorcan cuisine. Currently 45 Euros per head.
CAN MARCH
Carrer de València, 7, Manacor, Mallorca
https://www.canmarch.com/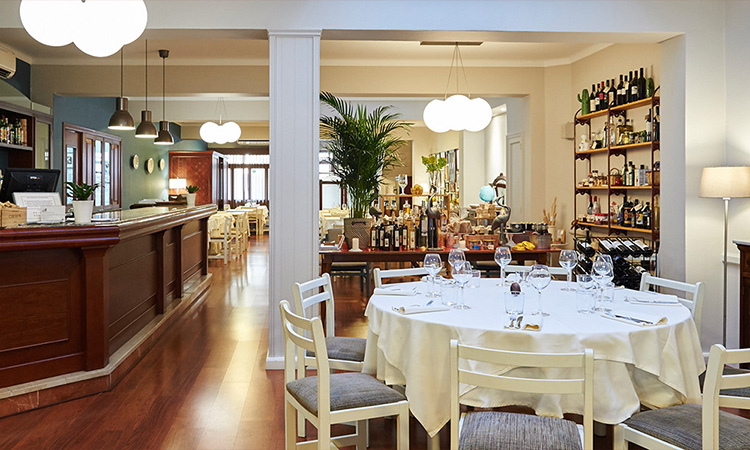 We couldn't resist adding a sixth – a restaurant with a long tradition and several reinventions as different family generations put their own stamp on the business. New Mallorcan cuisine served with high quality seasonal ingredients keeps the locals flocking back.
ABOUT US
We've been visiting and hand-picking Mallorca's finest luxury, boutique and character places to stay for over 10 years. We're a small friendly team with a passion for the diversity and charm of Mallorca, and an emphasis on helping you find the nicest places in the best locations. Book on-line or get in touch with real people with real knowledge. Start browsing our favourite places to stay.
All images are copyright The Other Mallorca except where mentioned.